LM Communications is a multimedia company specializing in on-demand entertainment and premier service opportunities for our listeners and advertisers through radio and digital programming platforms.
LM Communications Broadcast Media Group
is Lexington, Kentucky's only locally owned radio group. Founded by President & CEO Lynn Martin, LM Communications has six radio stations in Lexington, five in Charleston, WV, and two in Charleston, SC. LM Communications has been in business for 35 years and brings decades of digital programming, technical and creative experience to its markets. Our broadcast team includes some of the industry's most popular producers, voice-over artists and studio technicians in the country.
Radio reaches an impressive 93% of all Americans age 12 or older every week.
Listeners continue to turn to radio for news, information and entertainment – despite an ever-increasing selection of media options. It reaches more people more often for much less. Radio reaches more listeners every day than any other broadcast medium.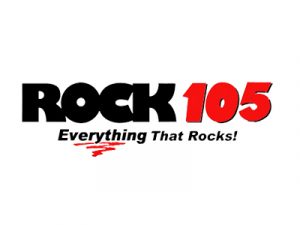 LM Communications Broadcast Media, a multimedia group and parent company of WKLC-FM "Rock 105," was awarded the prestigious honor of Legendary Station of the Year by the West Virginia Broadcast Association.
Read More »
Chili Walker joins LM Communications as Operations Manager & Programming Director in the Charleston, SC, market for stations 98 Rock (WYBB-FM) and 105.5 The Bridge (WCOO-FM). Walker is responsible for all
Read More »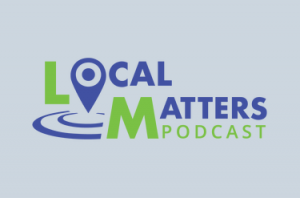 LM Communications and Citizens Commerce Bank announce the launch of a new podcast series – Local Matters Radio Show – to air on the KISS 96.9 FM (WGKS) website at www.969KISSfm.com.
Read More »