Here at LM DIGITAL we educate you about digital advertising products and how best to use them for your specific business goals. We don't ask for your business if we don't think we can help you.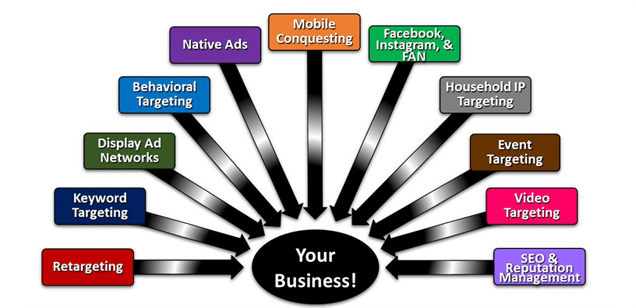 LM DIGITAL offers a full array of digital products, everything your business needs to capture your potential customers in the digital landscape. Contact
Contact Chris Pugh for more information on how we can put our skills to work for you!
859-233-1515 ex: 517