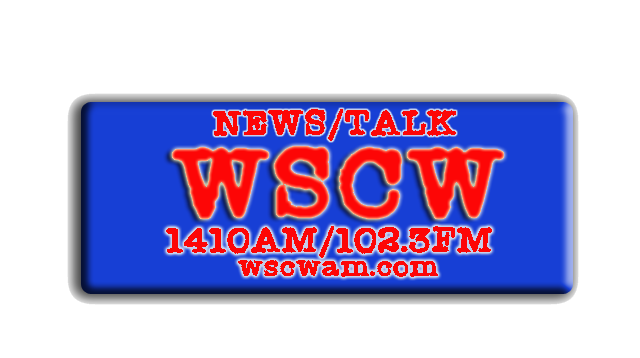 There's a lot of talk these days … NOW! there is ONE VOICE you need to hear for a reasonable review of the news today and how it impacts our lives and our country. You'll hear from people you trust and respect … Hugh Hewitt… Mike Gallagher…Dennis Prager…Larry Elder, and more!
The News and Talk of the Kanawha Valley, is on NEWS/Talk 1410 am and 102.3 FM
Demographics:
Target Audience: Adults 35-64
Audience Breakdown: 50% Female 50% Male
Listeners spend a whopping 7 hours and 48 minutes a week
listening to this station.